TikTok For Business: 6 Ways You Can Use it to Boost Your Brand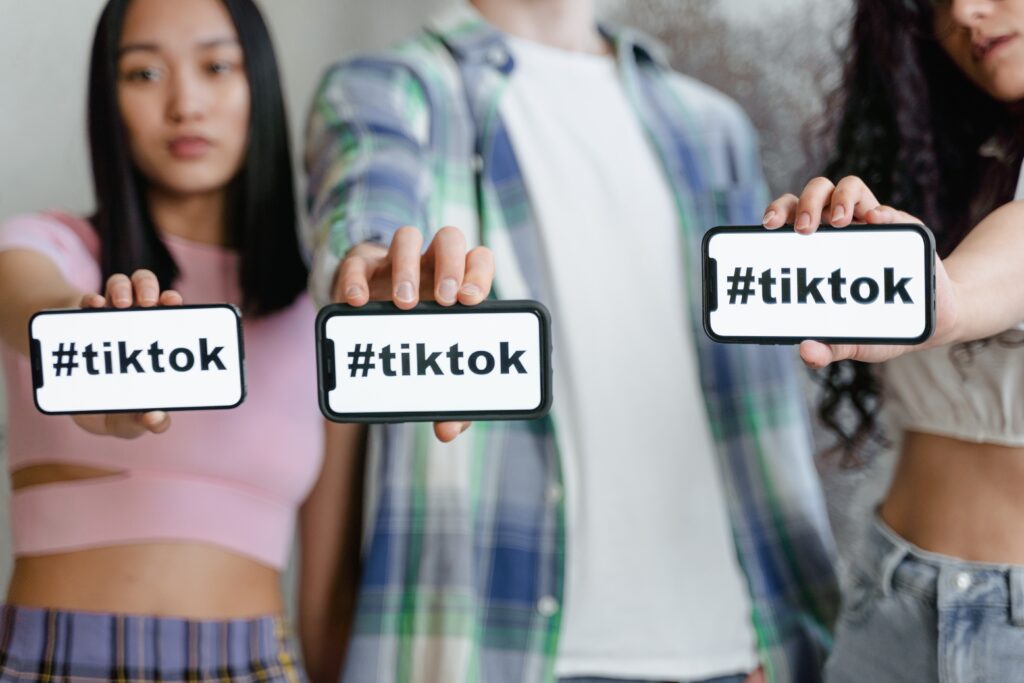 TikTok has exploded in popularity in the past few years, particularly among young people. But many CEOs and CFOs need to realize that TikTok isn't just for kids. It's also a powerful marketing tool that businesses can use to reach a wider audience. Here are six ways you can use TikTok to boost your brand.
1. Create creative content
TikTok is all about creativity. They will get a few views if your videos are boring or unoriginal. To make your videos stand out:
Try thinking outside the box.
Be funny, be informative, and be entertaining.
Whatever you do, make sure your videos are engaging and unique.
2. Use hashtags strategically
Hashtags are a great way to get your videos seen by more people. When you use relevant hashtags, your videos will appear in the feeds of users who are interested in that topic. So, if you're selling products for dogs, use hashtags like #dogsofinstagram or #dogstagram.
Recommendation: How to Win Customers with Toilet Seat Marketing: Customer-Centric Strategies
3. Partner with influencers
Influencers have a massive following on TikTok, and their endorsement can do wonders for your brand. If you can partner with an influencer who aligns with your values, you'll be able to reach a whole new audience of potential customers. Please ensure the influencer you choose is respected and trusted by their followers.
4. Run ads
TikTok offers a variety of ad options that businesses can use to reach their target audiences. Whether you want to run a video ad or a sponsored hashtag challenge, TikTok has an option for you. Ads on TikTok can be very effective in getting your brand in front of a large number of people quickly.
5. Use analytics to track your progress
TikTok provides businesses with detailed analytics so you can see how your videos are performing and what's working well for your brand. By tracking your progress and analyzing your data, you'll be able to adjust your strategy and ensure that your TikTok marketing campaigns are as successful as possible.
6. Stay up-to-date with the latest trends
TikTok is constantly changing, and new trends emerge all the time. To ensure that your videos are always on point, staying up-to-date with the latest trends is essential. That way, you can adapt your content strategy and keep your videos fresh and relevant.
Recommendation: How to Create a Digital Marketing Funnel: The Step-by-Step Guide
Conclusion
As we've seen, there are many ways businesses can use TikTok to boost their brands. From creating creative content to running ads, there are plenty of opportunities for businesses to reach a wider audience on this popular social media platform. So if you still need to use TikTok for business, now is the time to start!