A Comprehensive Comparison of Digital Nomad Visas Around the World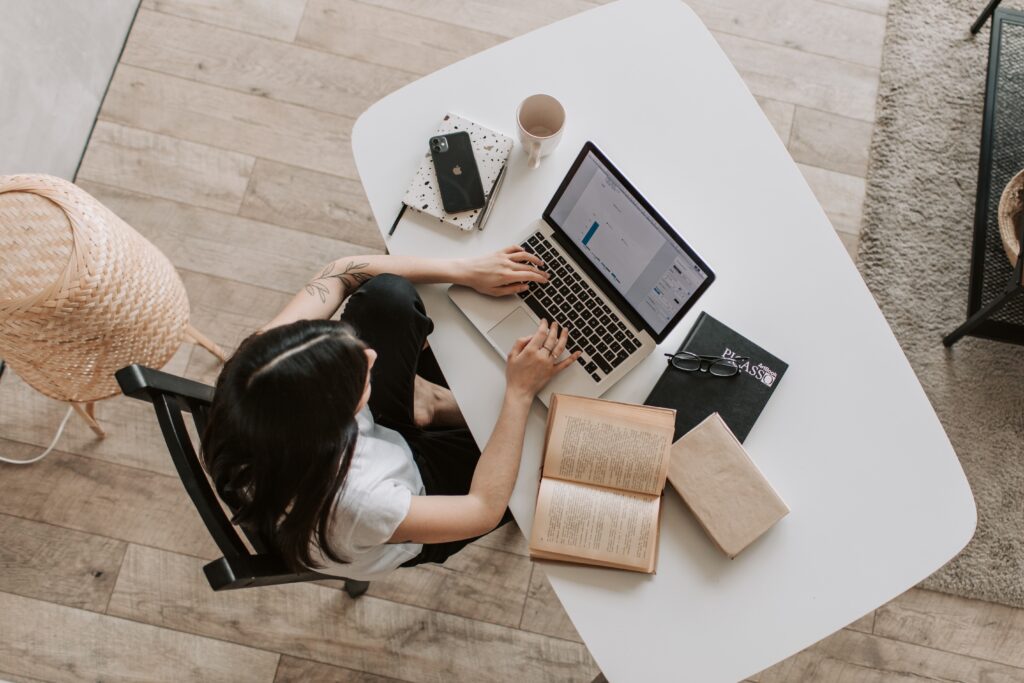 The last few years have seen a significant rise in digital nomadism, facilitated by the increased adoption of remote work policies and advancements in digital technologies. Countries worldwide have responded to this trend by introducing digital nomad visas, which legally permit foreign nationals to live and work remotely in their jurisdiction. This article offers a comprehensive comparison of such digital nomad visas around the world.
Criteria for Comparison
The comparison takes into account the following aspects:
Eligibility Criteria: The prerequisites for obtaining the visa.
Application Process: Ease, length, and requirements of the application process.
Cost: Fees associated with the application and other living costs.
Duration: Length of the visa validity.
Benefits: Advantages beyond the right to live and work, like healthcare and travel rights.
Drawbacks: Any potential disadvantages, like limited extension options.
Tax Implications: Living in another country can have tax implications. Nomads should consult with a tax advisor familiar with digital nomad tax issues.
Safety: Review travel advisories and safety reports for potential host countries.
Cultural Fit: Lifestyle and cultural compatibility are essential. Language, social norms, food, weather, and local amenities can significantly impact the digital nomad experience.
Connectivity: Reliable, high-speed internet access is a must for digital nomads. Some countries may be attractive but lack the necessary infrastructure.
Estonia: The Pioneer
Estonia was the first country to introduce a digital nomad visa in 2020. The visa allows remote workers to live in Estonia and legally work for a foreign employer or as freelancers. Applicants must provide proof of employment or business activity and demonstrate a minimum income of €3504 per month. The application cost is €80 for a short stay and €100 for a long stay, and the visa can be extended up to a year. Estonia offers a high standard of living and a strong digital infrastructure. However, the cost of living can be relatively high compared to other countries.
Barbados: Caribbean Dream
The Barbados "12 Month Barbados Welcome Stamp" allows remote workers to live and work on the island for up to a year. The visa costs $2000 for an individual and $3000 for a family, with proof of an annual income of $50,000 required. No income tax is levied on worldwide income. The application process is straightforward and can be done online. Living in Barbados allows for a unique island lifestyle with beautiful beaches, but it also comes with a higher cost of living.
Must-Reads
Portugal: European Charm
Portugal offers a residence visa for independent workers and entrepreneurs, which can be used by digital nomads. Applicants need to show proof of income or sufficient means of subsistence and the potential to contribute to the country's economy. The visa itself costs around €83, but applicants must also pay for health insurance. The visa grants access to the Schengen area and lasts for one year but can be extended. Portugal has a lower cost of living compared to other Western European countries, but its tax regulations can be complex.
Thailand: Eastern Attraction
Thailand offers a Smart Visa for professionals working in certain industries. It has a validity of up to 4 years, without the requirement of a work permit. The application cost ranges from THB 3,000 – 10,000. However, digital nomads must work in the "S-Curve" industries specified by the government. Thailand is known for its low cost of living and vibrant culture, but the restrictions on job sectors may not suit all digital nomads.
Georgia: The New Entrant
Georgia offers a "Remotely from Georgia" program for freelancers and self-employed individuals. Applicants need to prove a minimum monthly income of $2000. The visa is free and allows digital nomads to stay in Georgia for at least 180 days and up to a year. Georgia has a low cost of living, rich history, and culture, but it may lack some amenities digital nomads can find in more established locations.
Croatia: Temporary Stay Visa
Croatia is another country that offers a digital nomad visa. In 2021, Croatia introduced the "Temporary Stay Visa" for digital nomads, which allows them to stay and work in the country for up to one year, with the possibility of extension. Applicants must have proof of work for a foreign employer or be engaged in their own business that's conducted mostly outside of Croatia. The visa requires proof of health insurance and accommodation, along with a monthly income of at least HRK 16,907.50 (around $2700).
Bermuda: Work From Bermuda Certificate
Bermuda introduced a one-year residential certificate named "Work From Bermuda Certificate" in 2020. It allows remote workers and their dependents to live and work from Bermuda. The application fee is $263. There are no explicit income requirements, but applicants should demonstrate employment with a legitimate company or own their own company.
Other Countries
Other countries like Costa Rica, Mexico, Czech Republic, Portugal, and Germany also offer visas that can be useful for digital nomads, though they are not specifically labeled as digital nomad visas. They often require proof of sufficient funds, health insurance, and proof of work contracts.
Conclusion
The best digital nomad visa greatly depends on individual needs, lifestyle preferences, income, and the nature of work. As more countries introduce digital nomad visas, the choices are expanding, offering diverse opportunities to live and work in exciting locations worldwide. However, it is crucial to understand the legalities, financial implications, and eligibility criteria before applying for these visas.