8 Things Entrepreneurs Need to Know about Strategy
Strategy is not just about the big picture, it's also about your day-to-day activities. What are some of the things entrepreneurs need to know about strategy? What do they need to be doing daily that will help them succeed?
What should they be thinking about when making decisions that have an impact on their business goals? This article discusses 8 things that every entrepreneur needs to know about strategy.
1. Understand that strategy is a process
To have a strategy, you have to understand that it is a process. That means you will plan, select your resources, implement your approaches, and monitor the results. It also includes managing your resources and resources acquisition during each phase of the process.
2. Determine the entrepreneur's strengths and weaknesses
Entrepreneurs need to know what they're good at and the areas where they need improvement. If your strengths lie in one or two areas, then you should focus on building a business that complements your weaknesses.
The entrepreneur also needs to understand the market and how their product will be able to compete in this market.
Related: Life Lessons from Elon Musk: Leadership Skills to be a Successful Entrepreneur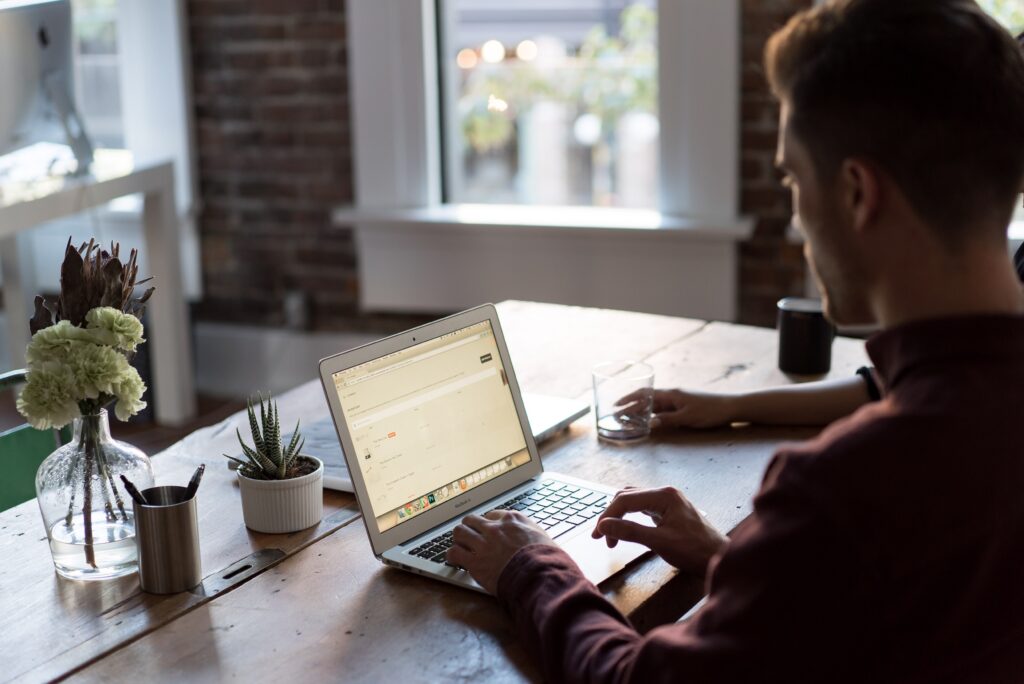 3. What is a business strategy and why is it important for an entrepreneur to have one
A business strategy is a plan or course of action designed to achieve a particular goal. Entrepreneurs need to have a business strategy because entrepreneur's need to know what their goals are and how they want to achieve those goals.
Entrepreneurs need to know what resources they need, as well as the steps that they need to take to reach those goals. Without a business strategy, entrepreneur's can't achieve their goals.
4. What are the 3 main components of a business strategy?
A business strategy usually includes three main elements: external analysis, internal analysis, and strategic choice. External analysis refers to the external factors that impact the company, such as global changes in technology or climate change.
Internal analysis refers to factors that affect how well a company can execute its strategy; for instance, if it is having difficulty hiring qualified candidates because the economy is doing poorly.
The final component of a business strategy is choosing one out of many possible strategies.
5. What are some ways in which a company can use their current resources more efficiently?
There are several aspects to this question. There are many ways in which a company can use their resources more efficiently. One way would be to focus on the resources the company is not using, and why they have chosen to ignore that resource, and either fix it or drop it.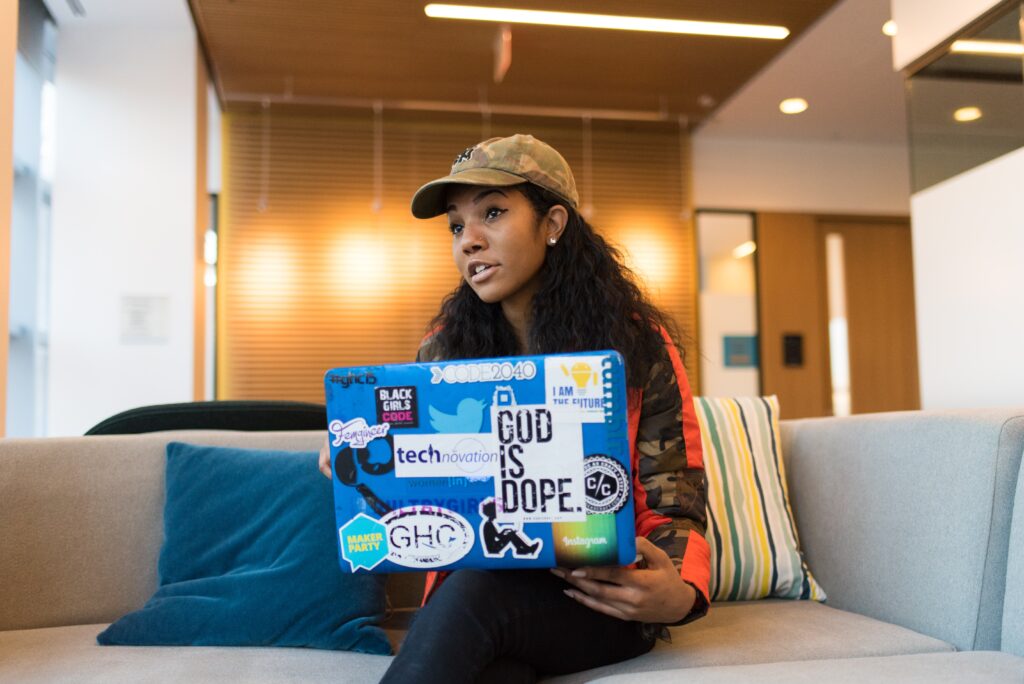 Another way a company could more efficiently use its resources is by developing new ones that will help them achieve their goals, such as an entirely new product line, a new market for their existing products, or a new business model to ensure they can remain competitive.
One example of a company that has developed new resources to ensure their success is TOMS Shoes, which donate one pair of shoes for every pair purchased. If you are an entrepreneur looking to put your resources into action or develop new ones, then this article will give you some ideas on how it can be done more efficiently.

Related: 10 Biggest Business Lessons from Rihanna
6. What does the process of developing a business strategy look like from start to finish?
There are 7 key steps to developing a strategy from start to finish. The first step is to identify the opportunity, problem or need that the entrepreneur will solve with their product. The entrepreneur must then analyze the opportunities available and identify a specific opportunity for their start-up company.
Next, the entrepreneur must formulate a go-to-market strategy that addresses various issues such as identifying which channels they will use to reach buyers, what type of products they will offer, what price points they will use, etc.
The entrepreneur must also construct their pricing strategy before revealing it to potential customers. They should examine the cost of production, how much demand there is for the product or service in question, and make sure that it matches what the target market is willing to pay for it.
The entrepreneur must also choose whether they will use an agile or waterfall approach in developing their product. The entrepreneur should consider the length of time that needs to be invested into development, how big the company's budget is and what kind of risk tolerance they have among other factors when choosing which process works best for them.
The entrepreneur should plan out their marketing strategy before getting started with any work on their actual business model. They need to identify what channels are available through social media, traditional sources like print ads/radio spots or online options such as YouTube videos & blogs; pinpoint who they want using (and buying) this product; figure out where these customers can be found geographically, and decide on a budget that fits their needs.
The entrepreneur should determine what kind of competition they will be facing as part of this process; whether local, national or global competitors exist; how many companies compete in the same space (there may not be any); and which factors set them apart from those other businesses.
The entrepreneur must make sure to choose one's unique selling proposition before making it known to potential customers.
Finally, the entrepreneur can begin working on their business model by crafting an overview for investors & potential partners that includes financial projections such as sales forecasts and operating models, assumptions about market demand over time, pricing strategies and more.
This final step is crucial because it helps ensure all parties involved are well aware of what they are getting into before committing to the business venture.
7. How should entrepreneurs go about implementing their business strategies?
There are many ways to go about implementing a business strategy. Entrepreneurs should create a deliberate plan for their go-to-market strategies, which will help them make smarter decisions on a day-to-day basis. They should also build a deliberate plan around their company culture and work ethic.
8. What are some challenges that entrepreneurs might face when trying to implement their strategies?
Some challenges that an entrepreneur could have when trying to implement their strategies are the lack of sufficient funding, developing a viable product or service, and obtaining a distribution. Entrepreneurs will also need to know their customers to come out with the right products.
Final Thoughts
Entrepreneurs are often in the driver's seat when it comes to their company, but without a sound strategy, they can easily find themselves lost. The entrepreneur needs to be able to understand market dynamics and competitors for his or her business to succeed. This article has covered 8 key things entrepreneurs need to know about strategy that will help them achieve success.