A Google Career Certificate or a University Degree?
University degrees can be expensive and time-consuming. While a degree can help students gain valuable critical thinking and creative problem-solving skills, many companies consider that university graduates lack real-world abilities.
Several universities have noticed a reduction in applications and enrolling as students lose faith that work would be waiting for them once they've graduated. According to a recent poll, half of American students doubt the usefulness of traditional college and are willing to consider alternative educational pathways.
Is a Google Career Certificate Recognized?
A career certificate may open the same doors as a four-year degree if you want to work in the tech industry. In 2020, Google introduced new career certificate programs in areas such as project management, data analyst, and user experience (UX) design.
Kent Walker, Google's Senior Vice President of Global Affairs, said that they would now recognize these career certificates as the equivalent of a four-year degree in related fields when hiring.
The 50 organizations that have agreed to follow Google's lead also include:
Intel
Walmart
Hulu
Bank of America
H&R Block
PNC
Outside hiring managers and career experts, on the other hand, agree that while college education will remain an essential component of the hiring process, Google credentials can serve as a stepping stone to a fantastic job.
The Differences Between a University Degree and a Google Career Certificate
There are several differences between a university degree and a Google career certificate. Let's take a look at the three main differences between the two.
1. Time Commitment
A bachelor's degree in IT will usually take you four years compared to a traditional certificate. A bachelor's degree entails an eight-semester commitment, with four classes per semester. Most classes are three credit hours, so if you take four, you'll have to attend a class for at least 12 hours per week, and that's not including homework, labs, and studying. Add two or more years to this timeline if you want a master's degree.
If you work full-time, taking a full course load on top of 40-plus hours of work each week may be impossible. If you decide to pursue a degree while working full-time, you may opt to take one or two classes per semester instead, lengthening the time it takes to complete your degree.
In contrast, Google career certificates provide more targeted training in a shorter amount of time. Depending on the topic you're studying, getting a certificate can take up to six months. If you're already working full-time, this makes gaining knowledge in a specific subject much easier.
Although it takes less time to get a certification, a degree will provide you with more knowledge.
2. Affordability and Cost
In 2021, the average cost of in-state university tuition for a year at a four-year public university is around $9,580, according to EducationData.org. A year at a four-year private university is considerably more expensive, costing slightly on average $37,200. You should also take into account that these are only the tuition fees! These figures will be inflated by the cost of books, laboratories, accommodation, and meals.
Google's career certificates can be achieved for around the price of a single semester's worth of university textbooks. Students enrolled in Google's certificate programs can go at their own pace compared to a university degree.
A student who completed a six-month program for $39 per month would pay around $240 in total, making the costs considerably lower than a standard American university. Google will grant 100,000 scholarships to anyone who cannot afford to enroll in the program due to financial constraints.
3. Transitioning into the Workforce
Several certificate programs guarantee a more seamless and facilitated transition from education to employment. Colleges have not traditionally focused on assisting graduates in finding jobs, and many college graduates are unemployed. Professional support is built into career certificate programs, such as Google's.
Google certification program graduates have access to the following:
resume workshops
mock interviews
career coaching
a network of employers committed to recruiting Google grads
Google career certificate holders will get considered for entry-level tech roles with Bank of America, Intel, Hulu, and Snap Inc.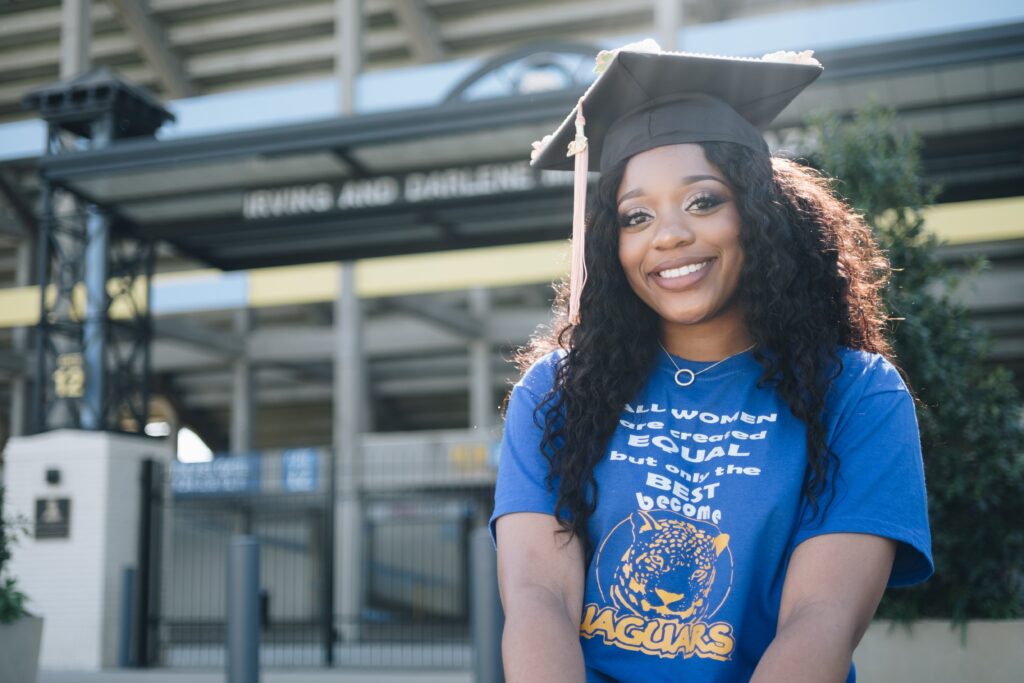 When is it Better to Pursue a University Degree?
The degree is the best route if you have the time and finances. A university degree will last forever, even if you spend more time and money preparing for it. Certification may only be valid for a few years before you must recertify by taking the exam. Also, be prepared to learn new topics as you recertify, as tests adapt as technology advances.
Several companies prefer to recruit those with four-year degrees over those with only certificates, and top positions are typically only available to those with degrees. While hiring employees without an IT degree is not unheard of, it is the exception rather than the rule.
If your company provides tuition reimbursement, a degree may be an excellent alternative. This will assist in obtaining a degree for free, or at the very least at a significantly reduced cost.
When is it Better to Pursue a Google Career Certificate?
If you're looking for a junior-level job and want to get into the field quickly, a Google career certificate may be the way to go. You can quickly and affordably improve your skills with Google's certification.
After earning a degree, certifications are a fantastic way to develop in-demand professional skills. These credentials will allow you to demonstrate your understanding of emerging technology while also helping you in moving up the corporate ladder more swiftly.
Conclusion
Google isn't the first corporation to do away with the four-year degree requirement. Only a few companies, such as Apple, IBM, Penguin Random House, Bank of America, and Hilton, do not require a university degree. While Google's certifications aren't expected to knock institutions out of business anytime soon, they are the most recent disruptors in higher education.
However, if you choose to pursue a degree, knowledge should continue after you earn a degree. Certifications may be the natural next step in keeping your knowledge and skills current in your chosen industry.
Tullopy is a social networking and learning community for Nigerians that pays its members to earn, learn, and network. Through Tullopy, you have access to several free online courses.
Whether you're a new graduate that needs tips on creating your first resumé, or you're an experienced professional who wants to brush up their skills in a specific industry, we have the resources for you to improve your skills.
Network and learn from others, and you may just find a new mentor or vice versa!